2019 Annual Meeting
2019 Annual Meeting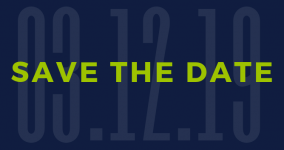 We invite all of our members to join us for the 2019 Archer Credit Union Annual Meeting on Tuesday March 12!
Where: Solt-Wagner Community Room, Central City NE
When: Tuesday March 12
6:00pm | Business Meeting and Election
7:00pm | Entertainment
After a delicious meal prepared by Archer Zion United Methodist Church, we have a special treat for you! George Norris, the founder of Nebraska's Unicameral, will be joining us to share the history of our state's unique legislature, the United States Senate, and the Credit Union Movement. And to top it off, Former State Senator Dave Landis will be stopping by to say "hi!"
Nominees to fill the two 3-year term positions are Eric Nielsen and Sean Wagner.
We hope to see you there!
Click Here for recent article published in the Grand Island Independent about George Norris and Nebraska's Unicameral.