ATM Network
ATM Network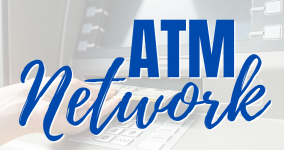 Our ATMs at our Central City, Dannebrog, and St. Paul locations make it easy to withdraw cash from your ACCU accounts without paying any fees!
But did you know that we work with a network of ATMs across the country? When you use an ATM within the MoneyPass network, you won't pay a surcharge! Look for an ATM with this MoneyPass logo to save money on your next ATM withdrawal.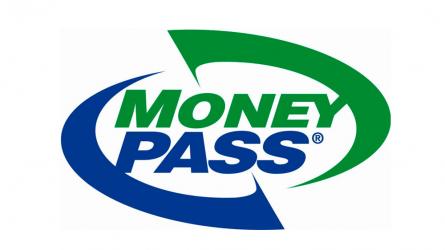 Or click on This Link to find a MoneyPass ATM near you!