Ocean of Grass
Ocean of Grass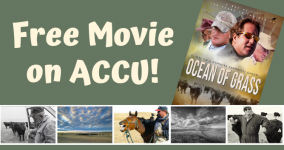 ACCU is hosting an event this Saturday, December 15, that you will not want to miss!
We are inviting everyone to a free movie at Widman Cinema at 1:30pm, popcorn included. Attendees will have the opportunity to join filmmaker, Georg Joutras, for a special screening of his film, Ocean of Grass, a depiction of life on a 130-year-old Nebraska Sandhills ranch. Then, following the movie, the filmmaker a Question and Answer session with the filmmaker!
Widman Cinema will be opening its doors an hour in advance of showtime at 12:30pm. Archer Credit Union will be covering the price of admittance and the first bag of Preferred Popcorn for all who attend. While we have worked with Widman to reserve the second theater as well, seating is still limited so we recommend people plan to come early to get a seat!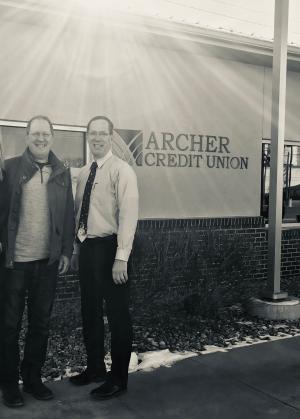 The producer/director/cinematographer, Georg Joutras, surprised us by stopping by to say hi!!
For more information on Ocean of Grass:
For more information about Archer Credit Union:
For more information about Widman Cinema: